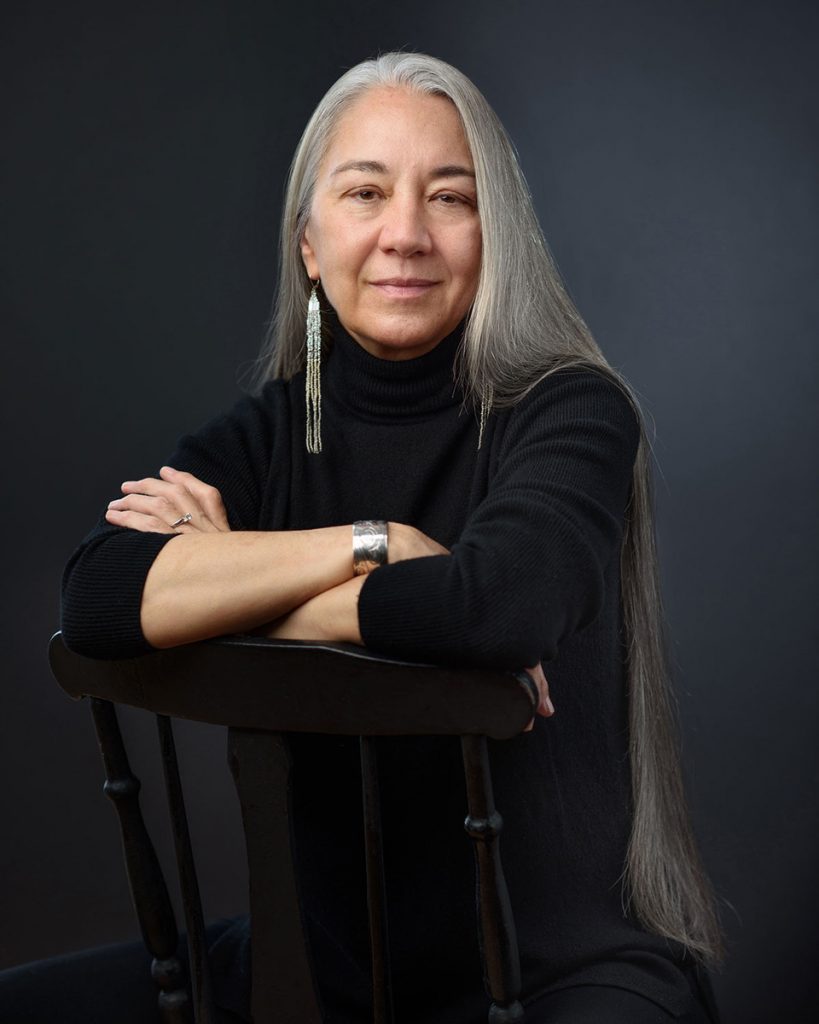 Michelle Poirier Brown is an internationally published writer and performer, currently living on the traditional unceeded territories of the syilx peoples, in Vernon, BC. She is nêhiýaw-iskwêw and a citizen of the Métis Nation. Her debut book of poetry, You Might Be Sorry You Read This, is forthcoming in the Robert Kroetsch Series from the University of Alberta Press in Spring 2022.

Michelle writes both poetry and prose. Her poem "Wake" won PRISM international's Earle Birney Prize in 2019. Other poetry has appeared or is forthcoming in Arc, CV2, Grain, The Greensboro Review, Emrys Journal, Plenitude, Right Hand Pointing, untethered, and Vallum; as well as several chapbooks and anthologies. The song cycle, "The Length of a Day" (Jeffrey Ryan, composer), was commission by Pacific Opera Victoria in 2021. Her prose has appeared in The Malahat Review, Release Any Words Stuck Inside of You II and III, The Fieldstone Review, The Sun, and the anthology Dis(s)ent.
A feminist activist, Michelle was the first woman in Canada to win a court case establishing reasonable accommodation in the workplace for breastfeeding women. Now retired from a career as a professional writer and, later, conflict analyst and Federal Treaty Negotiator, she is giving voice to stories she has been sheltering for forty years.
She continues to write about her research in Transylvania that was the focus of a Community Sabbatical Fellowship at the Centre for Studies in Religion and Society at the University of Victoria, in 2017.
Her more personal work follows three major themes: Indigenous identity, queer identity, and speaking the unspeakable.